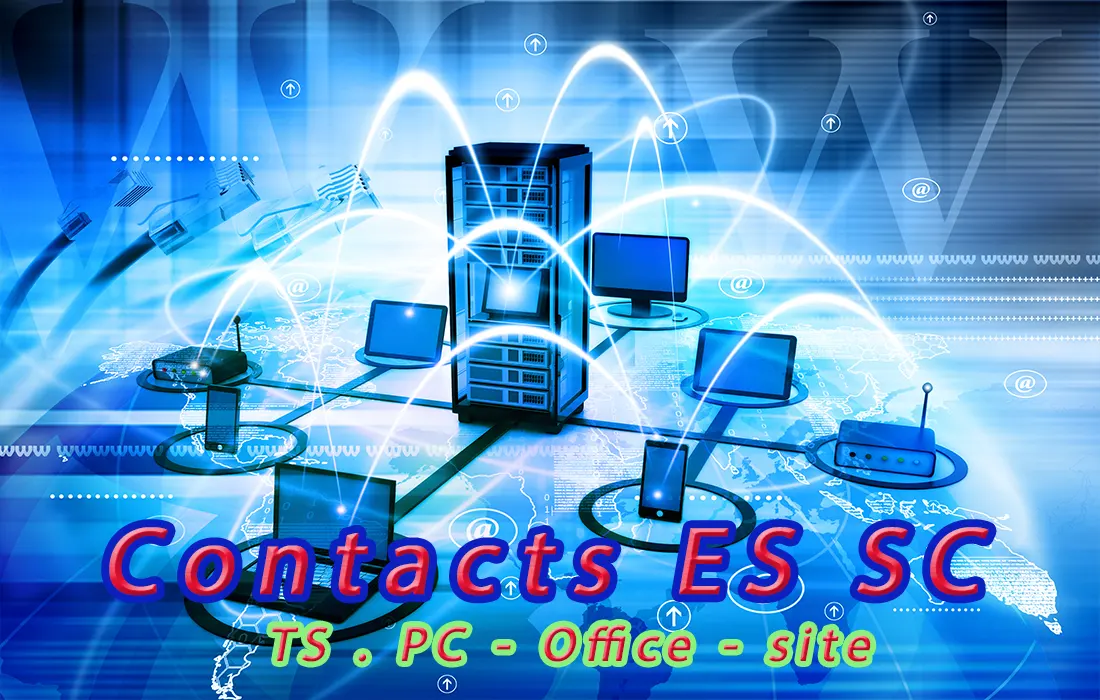 2021-07-26

Contacts of electronic services of the shopping center
Applications for the lease of retail space and the lease of retail space in shopping centers can be submitted in the "Services" section of the "Rent Application" submenu. p>
For general questions, a registered user of services should contact the appropriate sections "Services" or to administrators.
Accounting services of a shopping center in Lviv are provided by the outsourcing company «PC -Office". Accordingly, questions about accounting documents (rental and service invoices, contract data, reconciliation reports, etc.) can be submitted in the appropriate section of the "Services" website, call their phones or write to their postal addresses, which are specified in settlement documents for lease and shopping center services.
Proposals for changing the conditions of lease agreements for retail spaces and premises, additional services of shopping malls in Lviv can be submitted by filling out the appropriate form in the "Services" section of the site or to administrators.
Proposals for improving accounting services, resolving the issues of renting retail spaces and premises of the Lviv shopping center can be submitted by registered users of services in the appropriate section "Services" , and unregistered users in any form through "Contacts" .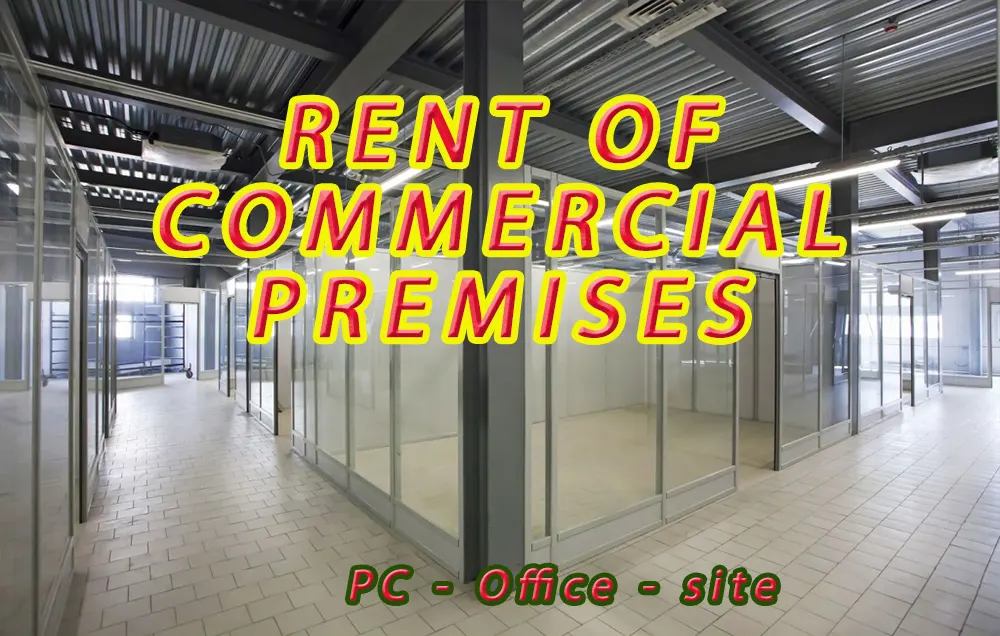 2022-10-19

Lease of retail spaces and premises in a shopping center (shopping center) in Lviv. Rental applications can be submitted in the "Services" section in the "Rent Application" submenu. Offers in any form through the "Contacts" submenu of the "Services" section.
Addendums for the extension of commercial premises lease agreements for 2023 must be signed by December 1, 2022. Addendums to lease agreements for retail premises and services will be ready for signing by administrators after November 21, 2022.